Community-based Boatbuilding on Little Cranberry Island, Maine
More than just boatbuilding, we serve as a community hub providing a place for all ages to gather, to share, and to learn throughout the year.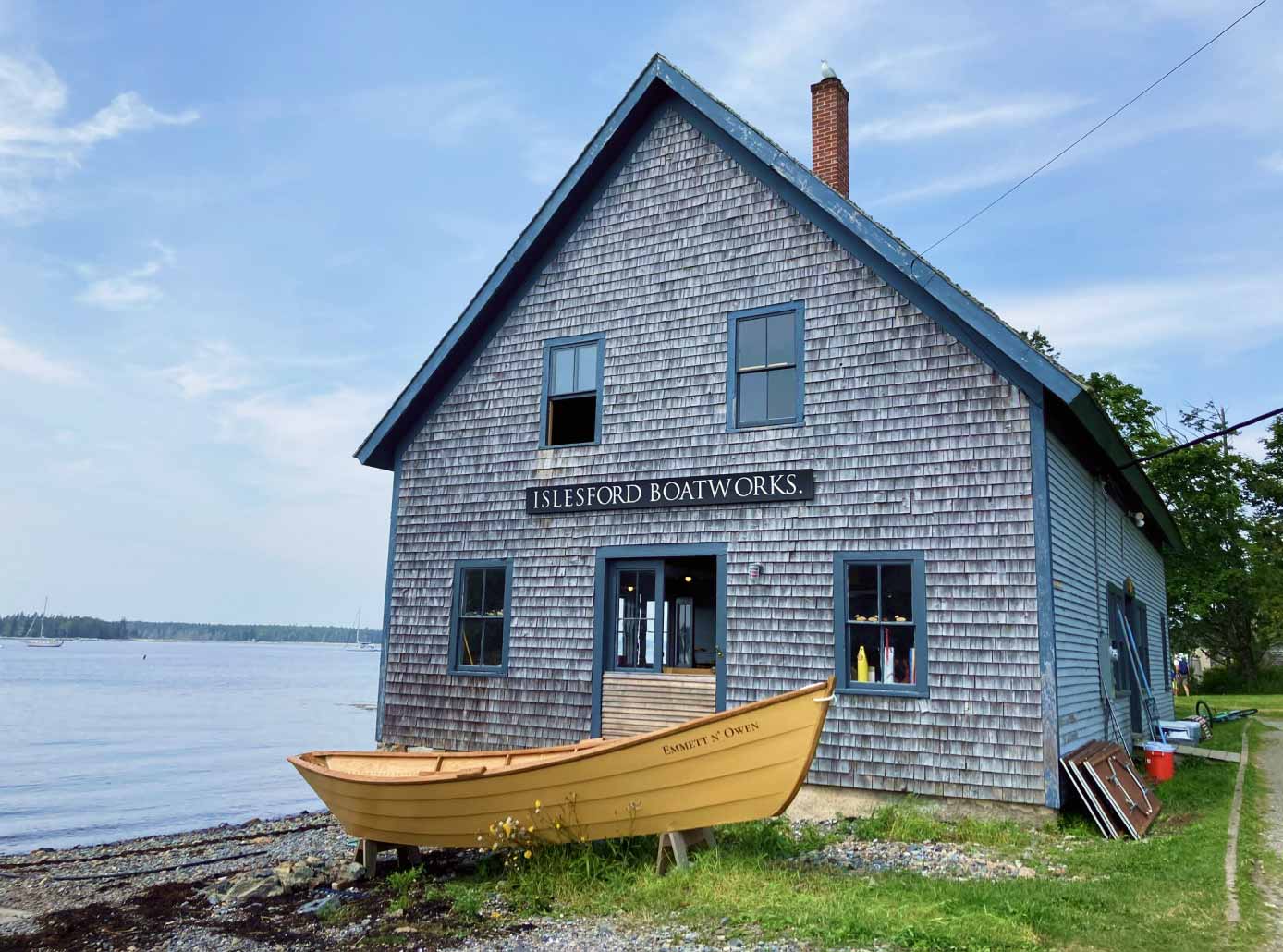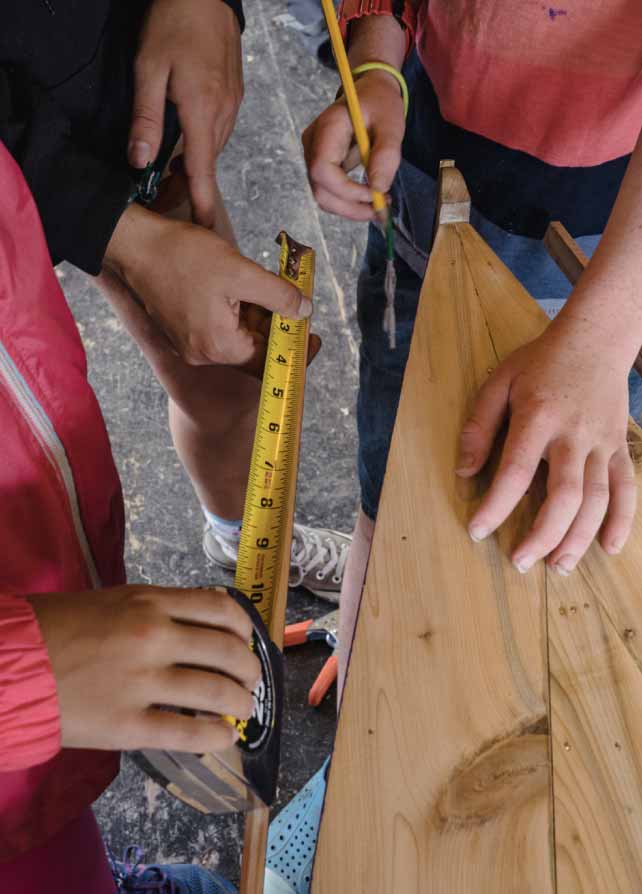 In 2018, Islesford Boatworks moved into its new home on the shore, The Blue Duck, a historic waterfront building from 1852 that had been derelict for many years and was brought back to life for Boatworks through community support.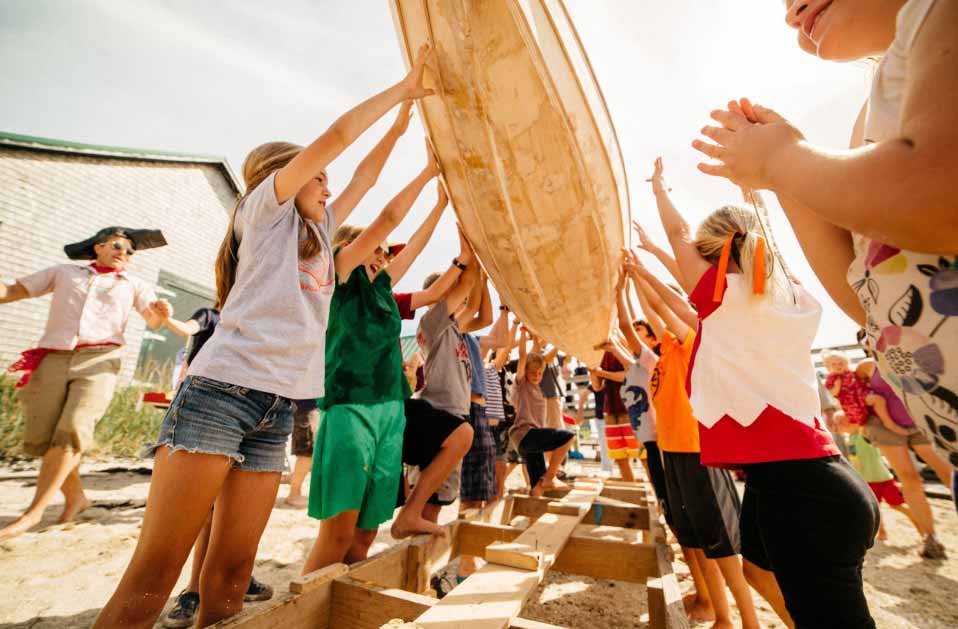 Each summer we launch a new boat, built with the combined efforts of our island's kids and adults. From supporting the working waterfront, providing access to our waterways, to preserving local history, all of our boats serve the community in some way.
The Courtney Cup is a summer-long ongoing rowing competition inspired by island legend, Courtney Chaplin and his love of boating and rowing. The Cup is open to anyone and everyone of any age and skill level.