The Islesford Half Marathon
All proceeds go to Boatworks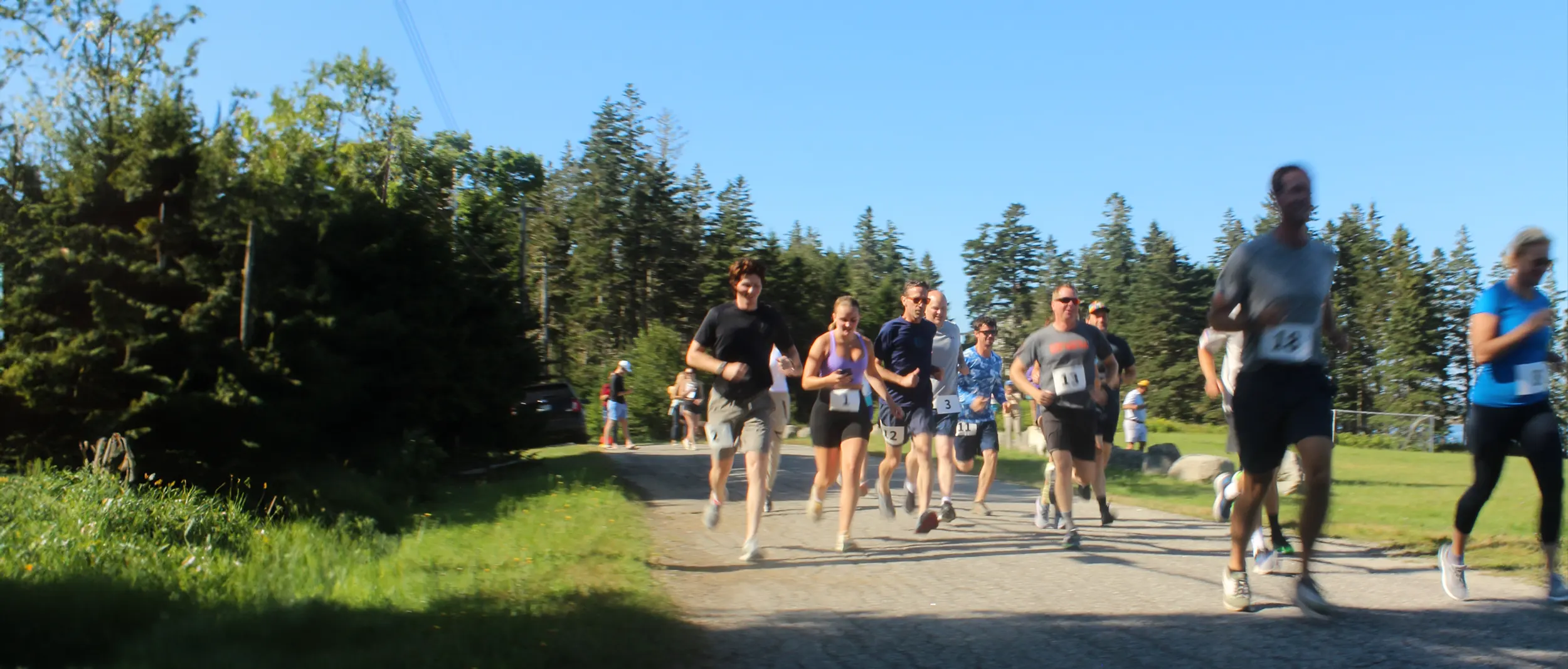 Little Cranberry Island may be only 1 mile wide by 1.5 miles long, but that won't stop us creating a 13.1 mile course for the First Annual Islesford Half Marathon.
When: Sunday, August 6th @ 9 am (7:30 boat from NE Harbor)
Where: Start at the end at the town field
Meet at Islesford Boatworks before the race to receive a number.
We'd like to give a huge Boatworks thanks to Marilyn and the rest of Caroll family for organizing this event!