Teen Apprentice Program
Paid internships are now available for ages 13-17.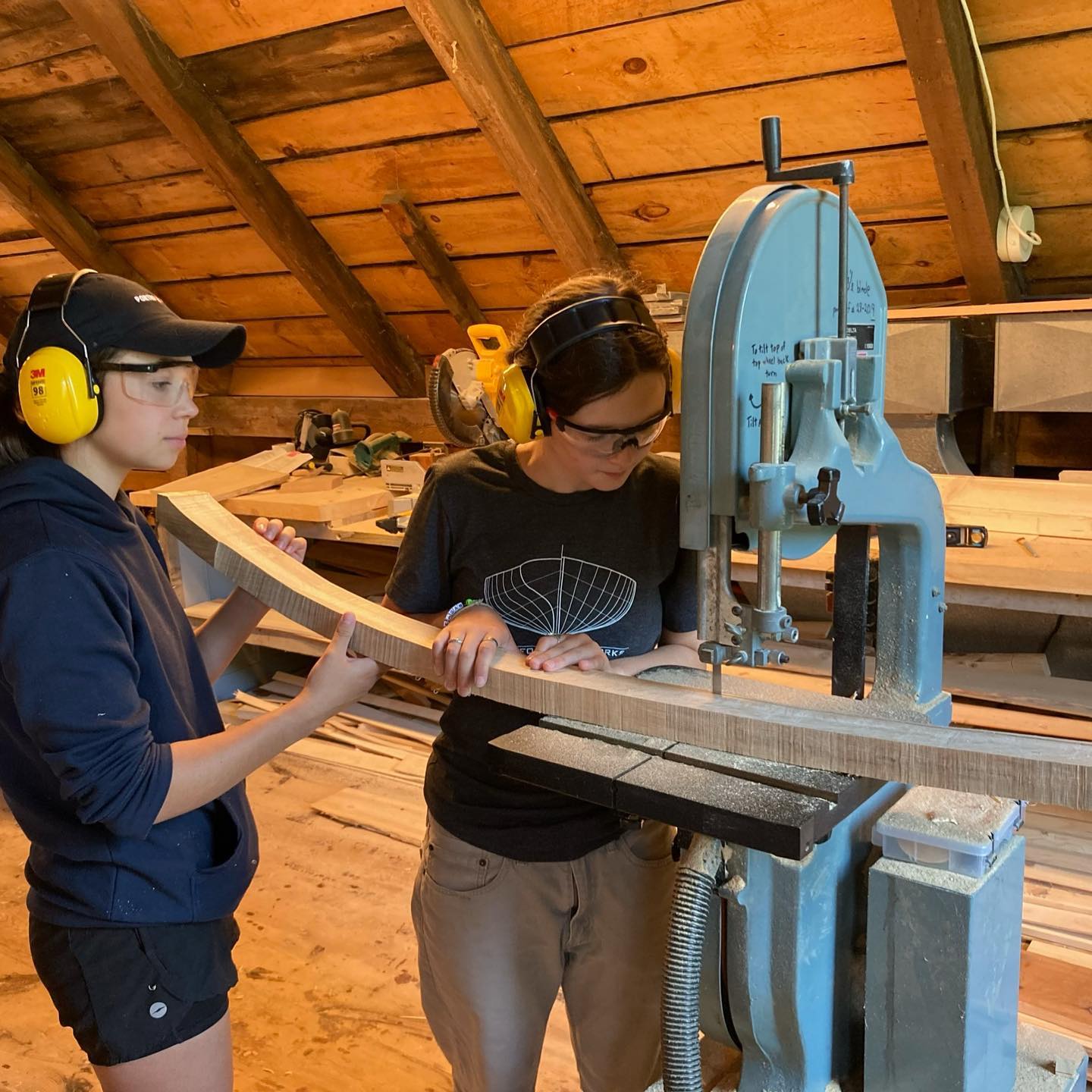 When COVID hit the island, we piloted a new paid apprenticeship program for teens ages 13*-17. We wanted to provide summer employment for teens and young adults on the island, while also preparing the next generation of Boatworks staff. In this program, we prepare our students to become leaders within the organization.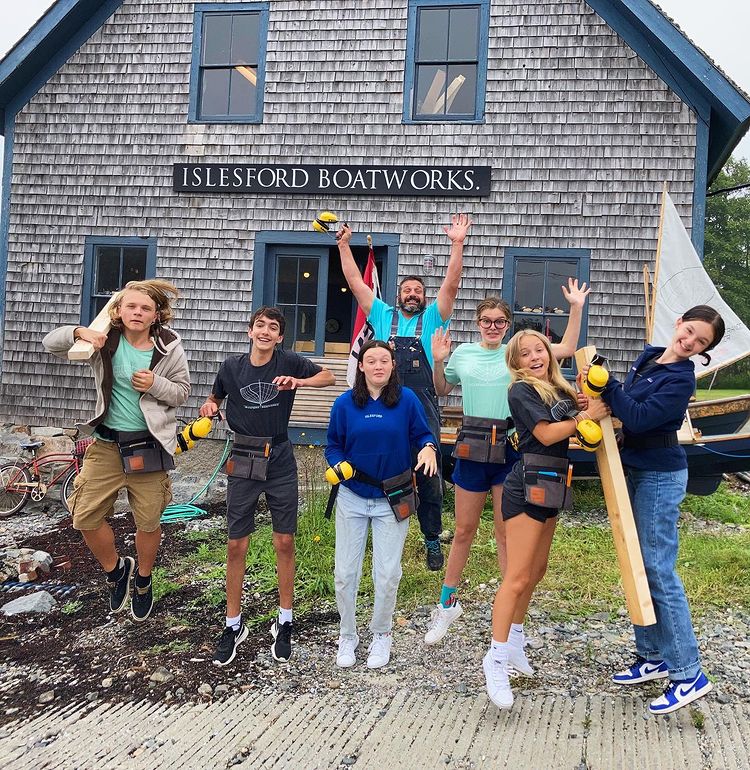 Apprentices delve deeply into fundamental boatbuilding skills, general tool use, advanced shop safety, all with a focus on professional development and job responsibility. We spent two sessions a week building their skills, and one session working with the Youngers program, homing their teaching skills.
Requirements
Applicants must have previous experience in Boatworks. Preference will be given to recent experience.
Applicants who will be 13 can apply for an unpaid apprenticeship position.
Applicants who will be at least 14 and no older than 17 at the time of program can apply for a paid apprenticeship position
Apprentices must be able to work at least 3 weeks of the program
Apprentices will be required to work (3) 3-hour sessions a week. (two sessions in the afternoon apprenticeship program, one session in youngers or middles program)